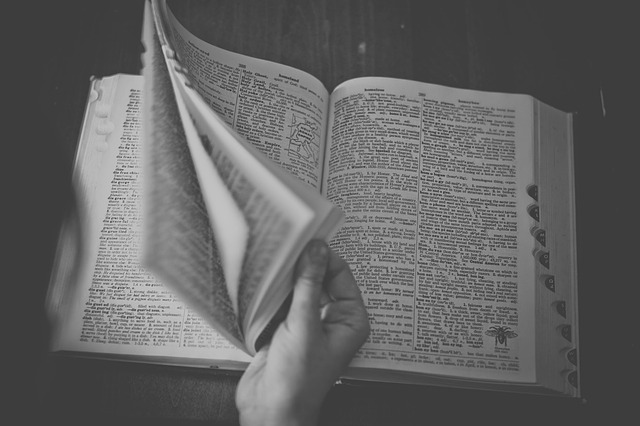 Vehicle Tracking Terminology – Our Top 20 Vehicle Tracking Terms
Vehicle tracking terminology can be a little confusing for the uninitiated. So, to try and avoid confusion and help those searching for a telematics system, we've got some handy definitions below, of our top 20 terms.
These are quite specific to telematics, too. For example, we all know that a 'trip' means a journey, but what exactly defines a 'trip' on a vehicle tracking report?
In this telematics glossary, we define our Top 20 pieces of vehicle tracking terminology. Twenty terms that you may find useful when researching or first using vehicle tracking systems from TT Matics. Much of the content below relates to Quartix vehicle trackers, our best-selling range. Our thanks go to them for providing this information.
Vehicle Tracking Terminology: The Top 20
Having a better understanding of these vehicle tracking terms will help you navigate websites and product information as you search for the right vehicle tracking system for your business.
To find more about the the best systems, contact us today!
Tags In
Search for Related Content
via Categories, Tags and the Search Bar.
Categories
Search