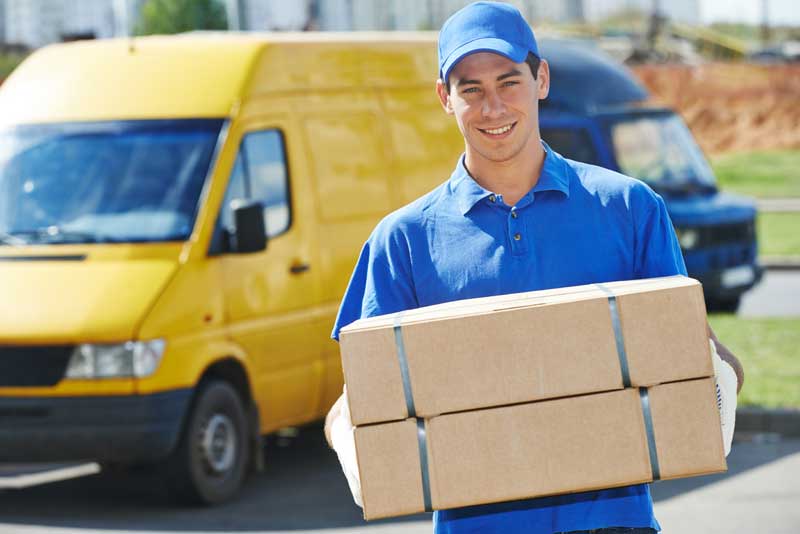 Delivery Companies: 5 Good Reasons to Use a GPS Vehicle Tracking System
If you're from a delivery company, you're probably aware of what GPS vehicle tracking systems are. But do you know what the 5 best reasons are to have one? And why you should talk to an expert at TT Matics before you sign any contracts?
The demand for delivery services has increased ever since the rise of online shopping and home deliveries. The COVID-19 crisis and global lock-downs have only exacerbated this. Delivery drivers are now, officially 'Key Workers'.
For Delivery companies, the credibility of their business depends upon the accuracy of their deliveries, so technology can and should play an important part.
Delivery companies enjoy a lot of benefits when they install van trackers to their business. Want to know the main ones? Let's check them out. I've listed 5 major benefits offered by GPS vehicle tracking systems to delivery companies:
Real Time Data for Delivery Companies
Real time delivery notifications not only make your life easier, they can give you a competitive edge, too. Most of your customers will want to know about the status of their goods and the time of delivery.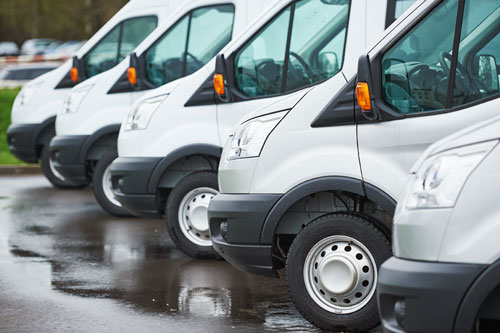 Using a reputable GPS vehicle tracking system from TT Matics, you'll be able to get the precise location of your vehicle at any moment. You can share this with your customer. Tracking can be useful for your company, as you can check whether your vehicle is moving on schedule or not. This enhances the overall efficiency of your delivery business.
Be SURE a Delivery is Made
It's not unheard of for customers to claim a package has not been delivered. Sometimes it happens, for a variety of reasons. But sometimes it has been delivered but the person claiming otherwise is unaware. Unfounded allegations of this nature, if spread through social media, can harm your company's goodwill. They also create unnecessary expense for you. Be on top of the truth first time, when you use GPS vehicle trackling technology. You get instant details about your vehicle and so, will be able to save money and customer disputes.
Save Fuel Costs
Most delivery companies spend a huge amount of money on fuel. One of the best ways to save money for your company, is to control your fuel consumption.
Using a GPS device, you will be able to get details regarding mileage, driver behaviour (braking, speeding, etc) and fuel consumption of your vehicle. With this information from the device, you can save fuel costs. Also, you can take appropriate action at the right time, by finding out details of inefficient drivers or vehicles.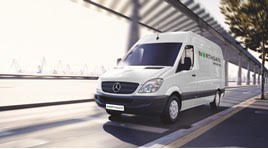 Better Customer Service
Improve customer relationships by better journey planning, knowing when deliveries have been made and responding to customer enquiries quickly. It's true, you will improve customer service if you install a GPS van tracker to your vehicles.
Improved Vehicle and Driver Safety
Safety is always of paramount importance to logistics companies. Good drivers are vital to the business and expensive to replace. Vehicle assets are expensive and minimising insurance claims helps to control costs, too. Vehicle tracking from TT Matics can help you in assuring safety, through monitoring vehicles and drivers, whenever you need to.
For more reasons to choose TT Matics, see our other blogs.
If you know the "where" and "when" of your vehicles' locations using a GPS van tracking system, you'll be able to better manage employees as well as services. Trackers are an essential for modern delivery companies.
Search for Related Content
via Categories, Tags and the Search Bar.
Categories
Search