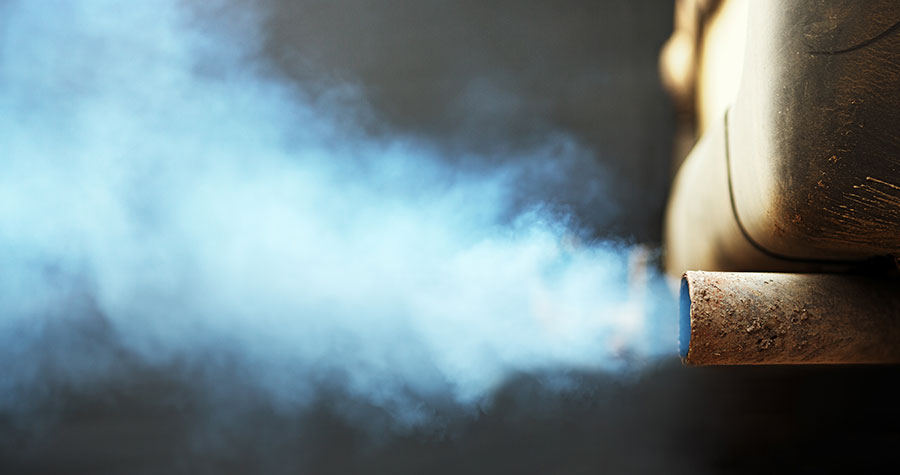 Bristol Clean Air Plans to Ban Diesel Vehicles
To clean air and cut pollution, Bristol looks likely to become the first UK city to ban diesel cars from entry. Bristol City Council plans to ban all privately owned diesel cars from a central zone in the daytime. Commercial vehicles will have to pay to enter the area. It's due to come into force from March 2021, although it still needs final Government approval and a change in the law.
A wider Clean Air Zone (CAZ) will extend beyond this central zone (see map below).
Clean Air a Legal Obligation
Bristol was among 24 local authorities ordered by the Government to improve air quality, in 2017. Of particular concern is the high level of nitrogen dioxide (NO2) found in city centre air. The city council is now under a legal obligation to reduce air pollution to within legal limits as quickly as possible.
In the central zone, privately owned diesel cars will be banned between 7am and 3pm, seven days a week. Vehicles will incur fines if they enter this area. Emergency services are exempted. As are HGVs that meet Euro VI emissions standards and Euro 6 (diesel) or Euro 4 (petrol) vans.
Tough on Fleet Owners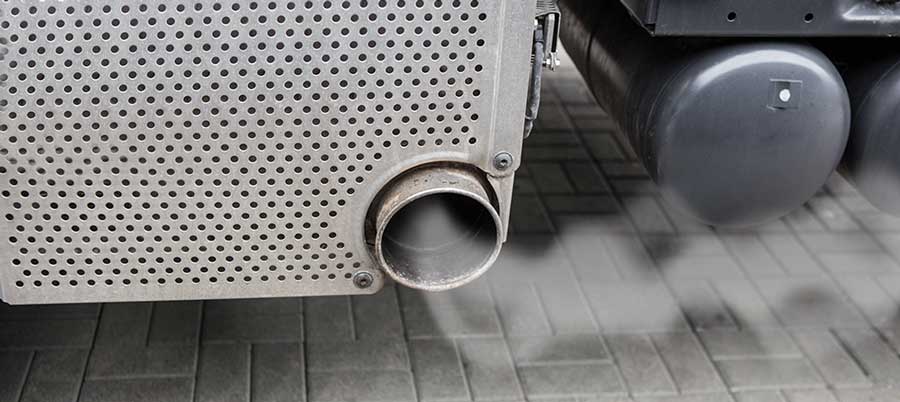 The difficulty for fleet owners is that diesel-powered HGVs and vans must pay to enter the wider CAZ. Non-compliant heavy goods vehicles (HGVs) and light commercial vehicles (LCVs) would have to pay a daily charge of £100 and £9, respectively. Yet private diesel cars will not be charged to enter the wider clean air zone.
They plan to use a number plate recognition system to enforce the rules. This will be like the one used by London's congestion charge zone.
According to the BBC, "This is a first, no other UK city is introducing an outright diesel ban, and it will require the government to introduce new legislation."
That said, similar systems do exist on the continent. In Oslo a total diesel ban is enforced on the most polluted days.
While some local people have welcomed the idea, others say the plans are too complicated. They fear it will simply move the most polluted area away from the city centre.
According to Commercial Fleet News, the CAZ could result in 830,000 commercial vehicles facing charges in its first year of operation.
Mayor of Bristol, Marvin Rees, said the council is "acutely aware" of the need to protect the local economy and jobs. Also, that this will be considered in the business case he will submit by February 2020.
Telematics-Based Research
Vehicle leasing company ALD Automotive has its main UK offices in Bristol. It's made a study into how Bristol's CAZ could affect fleets, helped by the University of the West of England. They considered 10 months of data from customers' vehicles fitted with telematics to understand their movement in the Bristol area.
According to a spokesman for ALD: "Government and local authorities must accept that we need time to act, and we need the information to act upon. Fleets will not be able to change their vehicles overnight and will need confirmed details in order to make informed decisions."
They hope this new plan will enable it to achieve clean air compliance by 2025.
See also our blog about the London ULEZ (ultra low emission zone).
And if any locals thought of leaving Bristol to escape the CAZ, think again. Nearby cities have their own plans, too.
Bath's proposed CAZ will also impose a charge on all non-compliant vehicles passing through it. The daily fees there will match those proposed by Bristol – £9 for a van and £100 for an HGV. There's no escape!
Tags In
Search for Related Content
via Categories, Tags and the Search Bar.
Categories
Search